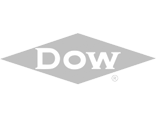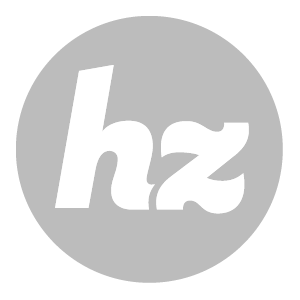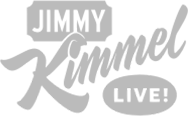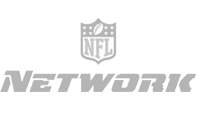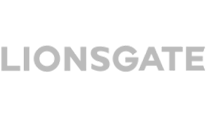 How it works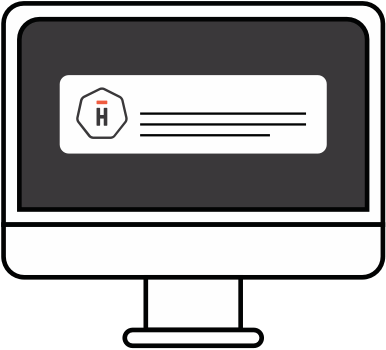 We'll send you confirmation and
add the file to your tracker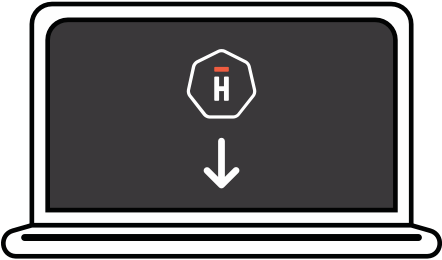 Recipients retrieve with ease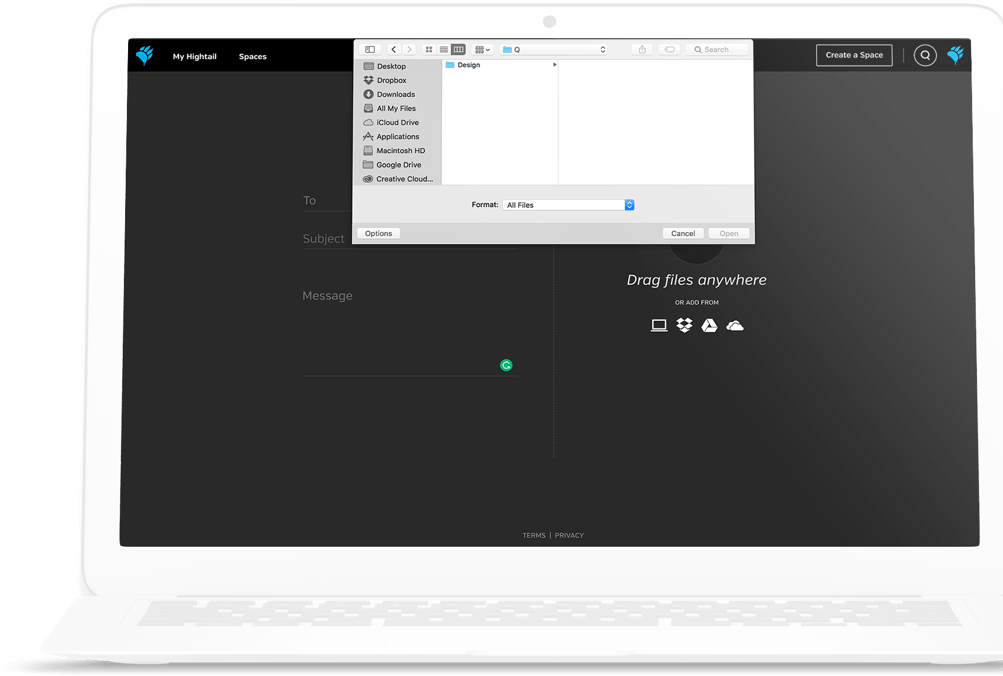 Preview your work
Share images, videos, PDFs, presentations and more for your team to access easily as high-res
previews and streams. We support these file formats and more as preview images.
MOV

JPG

PNG

MP3

DOCX

PPT

AI

PDF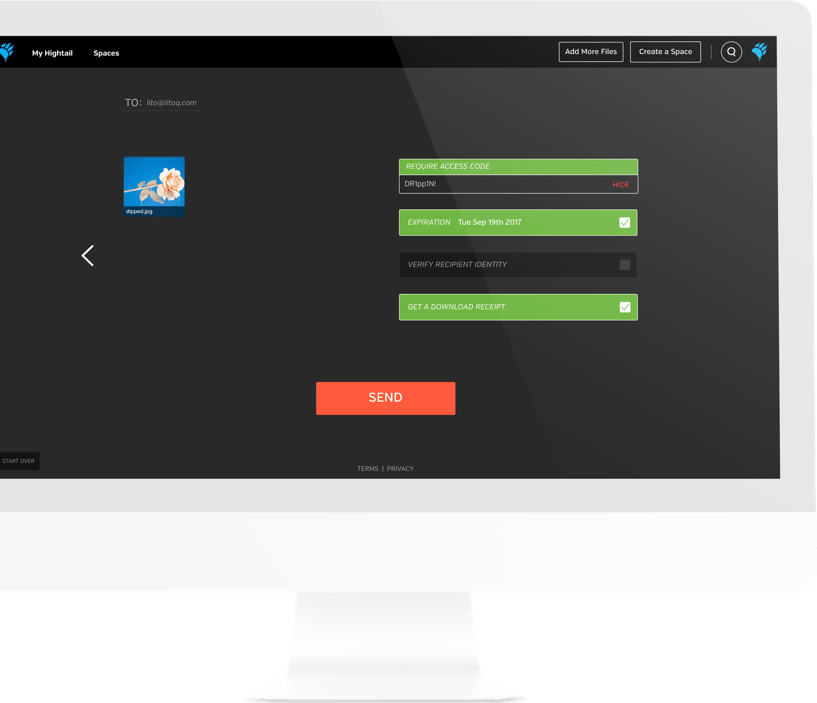 Track delivery
Rest assured, your work will not go unnoticed. Recipients receive an email notification when a
file has been sent, and you'll be able to track delivery and downloads.

Feel secure
We offer enterprise-grade security for your business.
Need the fine print? Additional details on Hightail's security can be found here.
Select the plan for you
Whether you're sharing small text files or feature length films, we have a plan to fit your needs.