File sharing, simplified
Securely share files with anyone and make it easy for everyone.
SIGN UP FOR FREE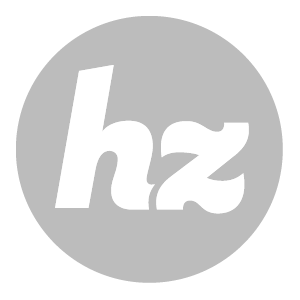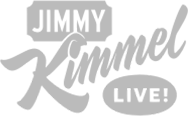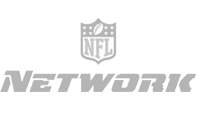 Sharing your work should be simple.
Gone are the days of attempting to send large files by email or FTP - or even by walking flash drives from one computer to the next. Join the millions of people who rely on Hightail every day for sending, receiving and storing files in an easy-to-use, cloud-based application.
Simple file sharing

It's easy to upload and share your work with anyone, and recipients won't even need an account to access your files.

Secured content

Along with 256-bit AES encryption and other Enterprise-grade security offerings, you have the option of adding security permissions to prevent content from getting into the wrong hands.

Fast delivery

Recipients and senders receive real-time email notifications when files have been delivered and are available to download.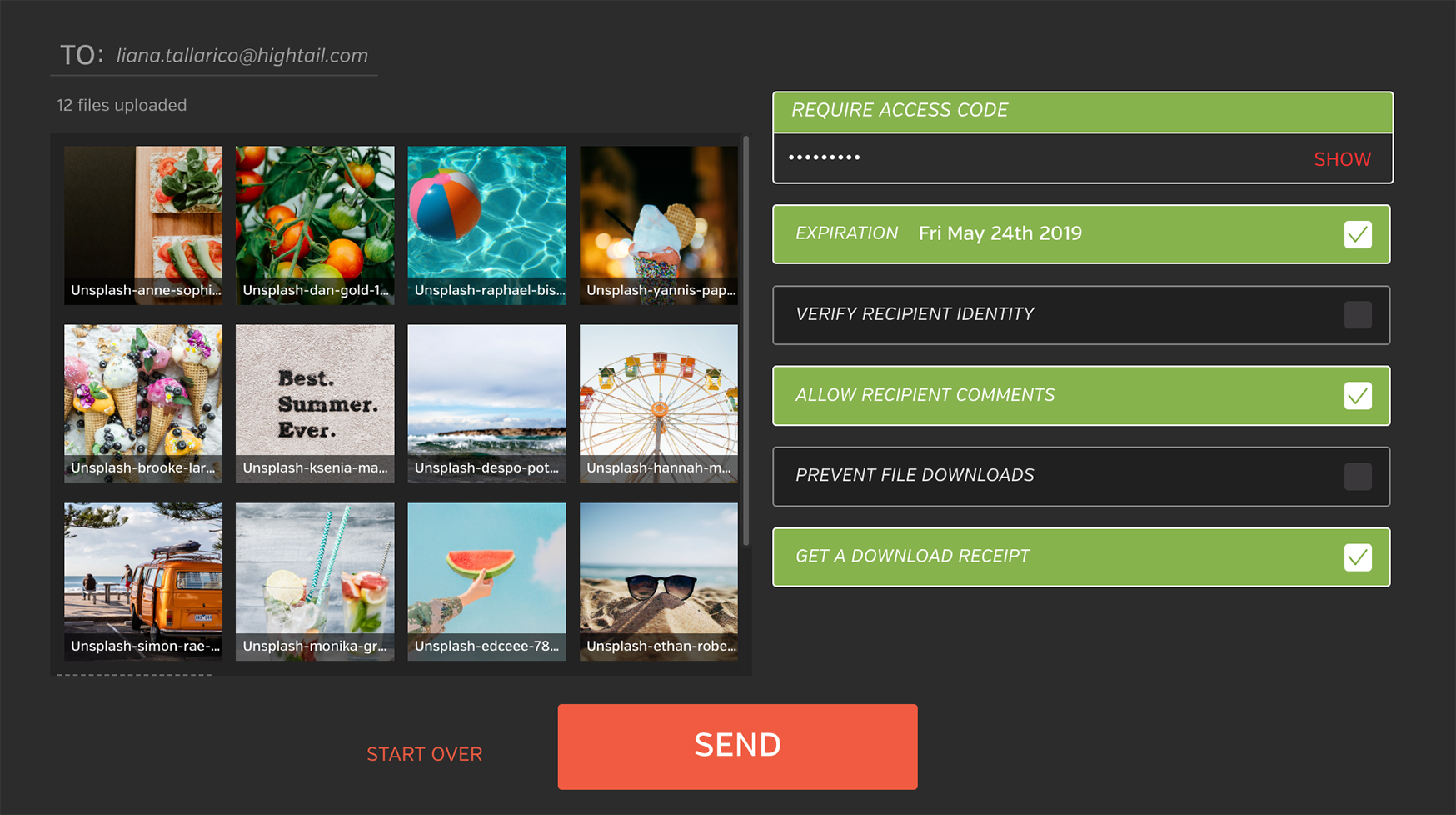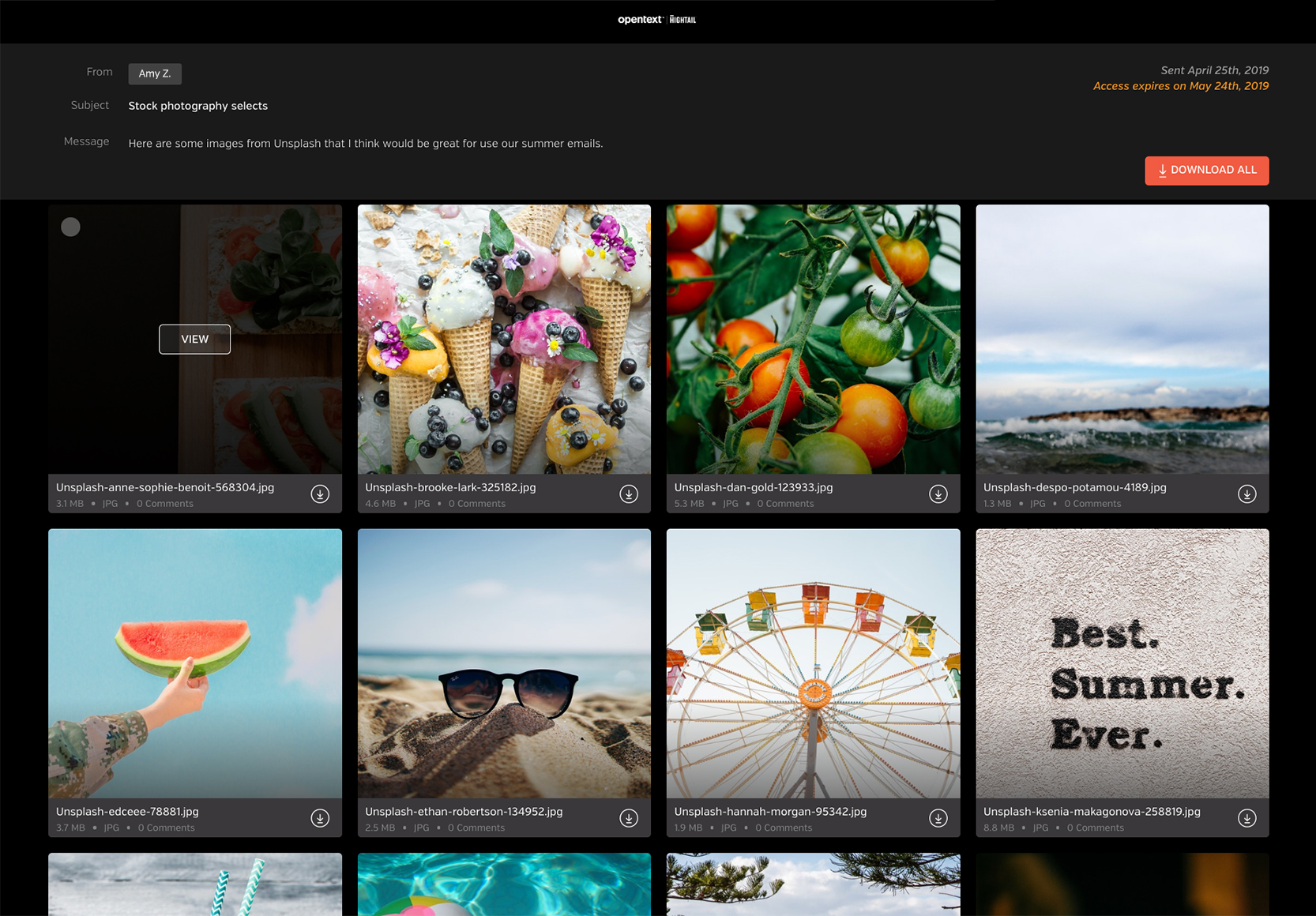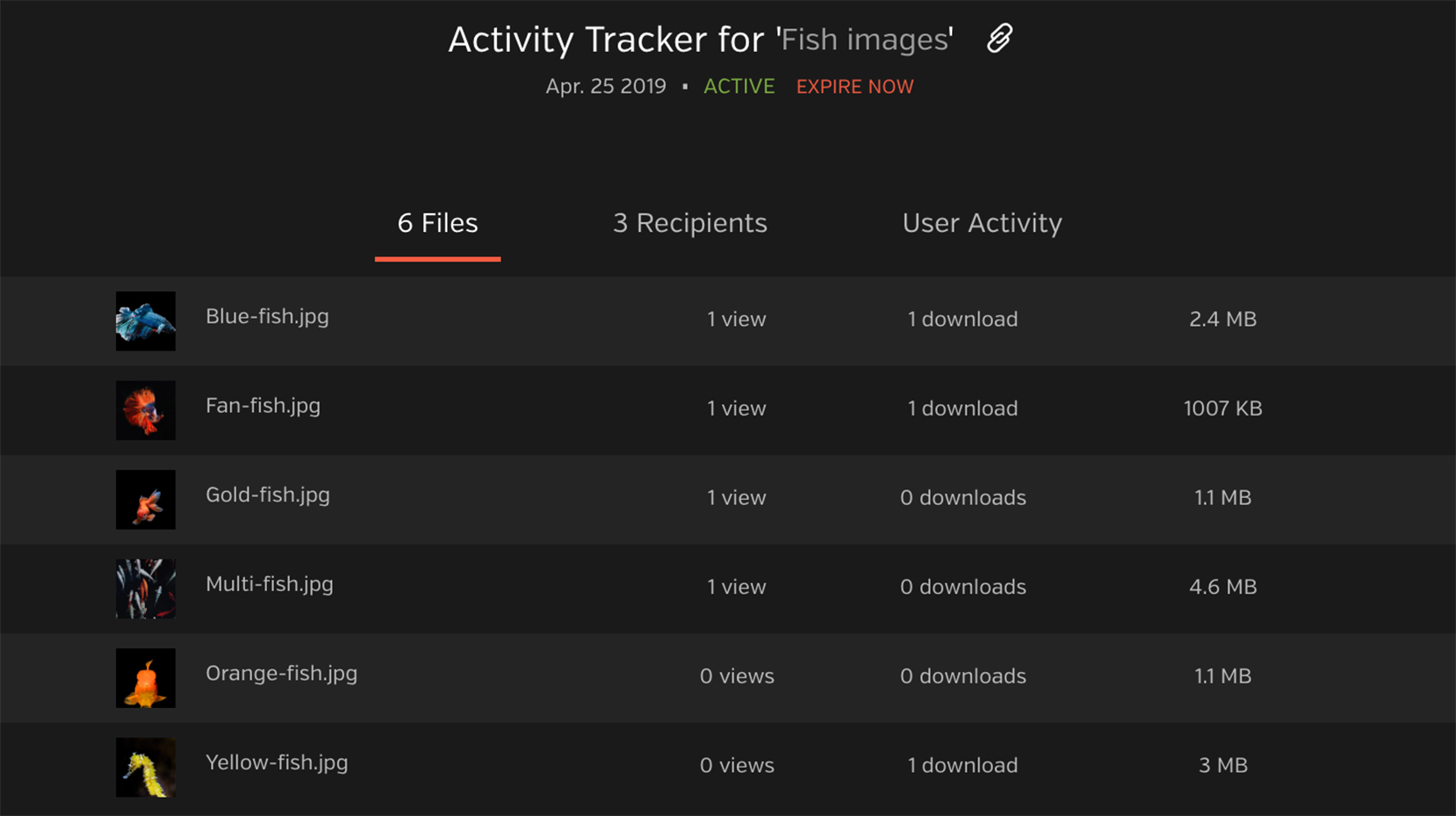 Frequently asked questions
What are the file size upload and storage limits in Hightail?
Hightail offers four different subscription levels for file sharing, with varying restrictions on file upload limits and storage. With our free Lite plan, you can upload files up to 100MB each, and have a storage limit of 2GB. Pro plans, which start at $15/month, allow you to upload individual files up to 25GB each. Teams plans, which start at $30/user/month, allow you to upload individual files up to 50GB each. Business plans, which start at $45/user/month, allow you to upload individual files up to 500GB each. Pro, Teams and Business plans come with unlimited storage.
Can I store my files into folders?
How do I access Hightail to send files?
Whether you're on a Mac, Windows or other operating system, Hightail can be accessed through your web browser for sharing files. We also have mobile apps and integrations with other services. Learn more on our mobile and applications page.
How do I share files with Hightail?
You have a few options for sharing files in Hightail. To send files directly to a recipient's email address, you'll open up a send form and upload your files to be delivered. If you are collaborating on multiple files, and are ready to send them to be reviewed, you can store those files in a Space and send the Space link out to your reviewer, or invite them to join your Hightail Space.
Does Hightail offer a free file sharing service?
Yes, you can sign up for a free Lite account for sharing files up to 100MB each with anyone. The Hightail Lite subscription also comes with 2GB of free storage.
"When new employees join HZ, they spend a few minutes
learning how it works and off they go."

Stacey DeOrzio / Senior Vice President, Client Services / HZ
Learn more about file sharing in Hightail
File sharing & security in Hightail

We take protecting your content seriously. See how Hightail helps to keep your content secure in this white paper.

READ THE WHITE PAPER

File sharing in Hightail

Need an overview of the file sharing features in Hightail? We've covered it all in this data sheet.

Download the data sheet

Get a preview of file sharing in Hightail

If you're ready to learn more about Hightail, see all of our features in action in this product demo.

Watch The Demo