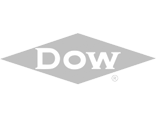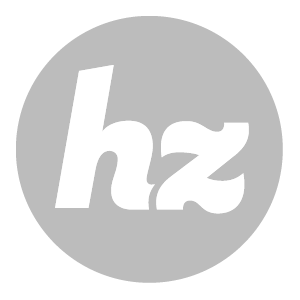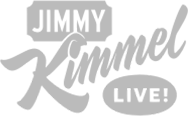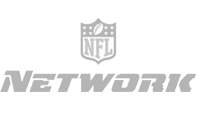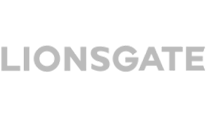 More creative, less process
Streamline creative reviews by replacing low-res attachments and piecemeal feedback with simple, intuitive collaboration.
Eliminate miscommunication

With too many emails around multiple creative assets and feedback not in-line with creative visuals, it's easy for messages to get mixed. We put an end to that.

Prevent feedback paralysis

Waiting for feedback to go through the team one by one can really slow things down. Speed things up by having multiple reviewers comment in real-time.

Unlock serious productivity

When everyone is on the same page and resources are in one place, creative teams save time, money and morale. Who couldn't use more of that?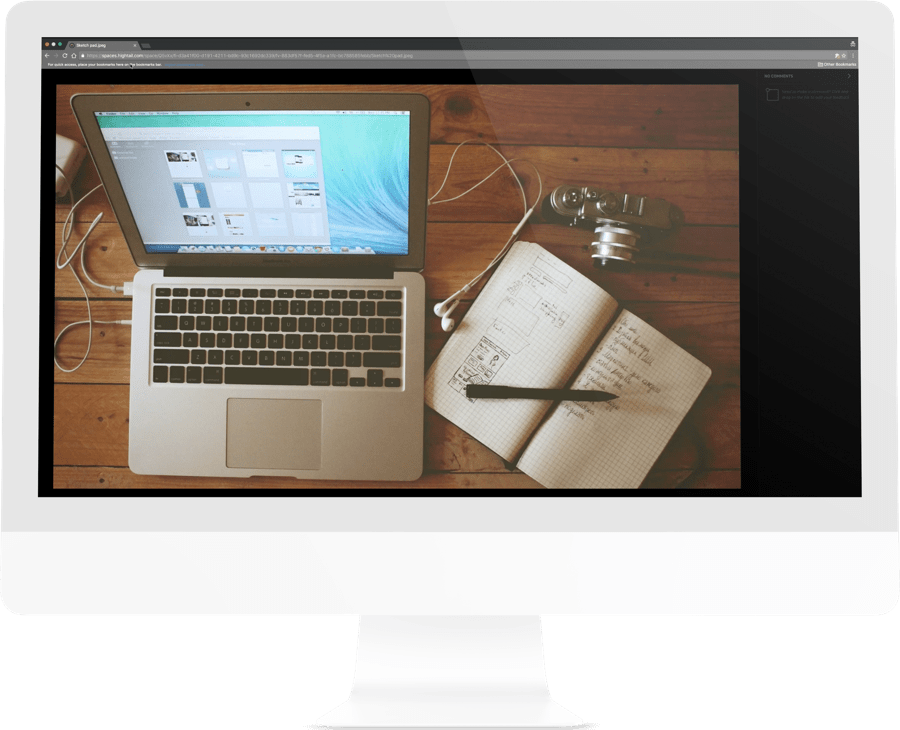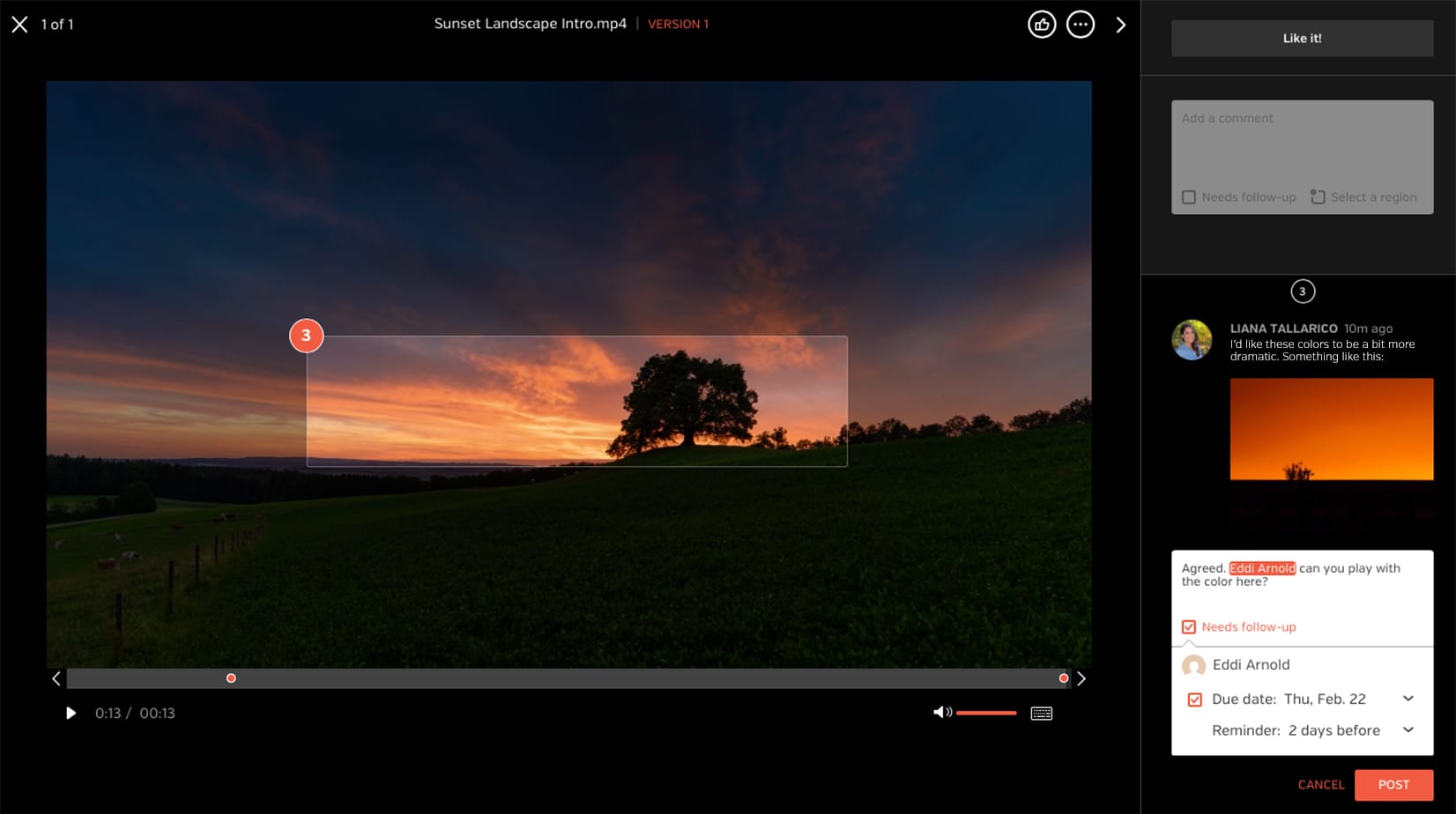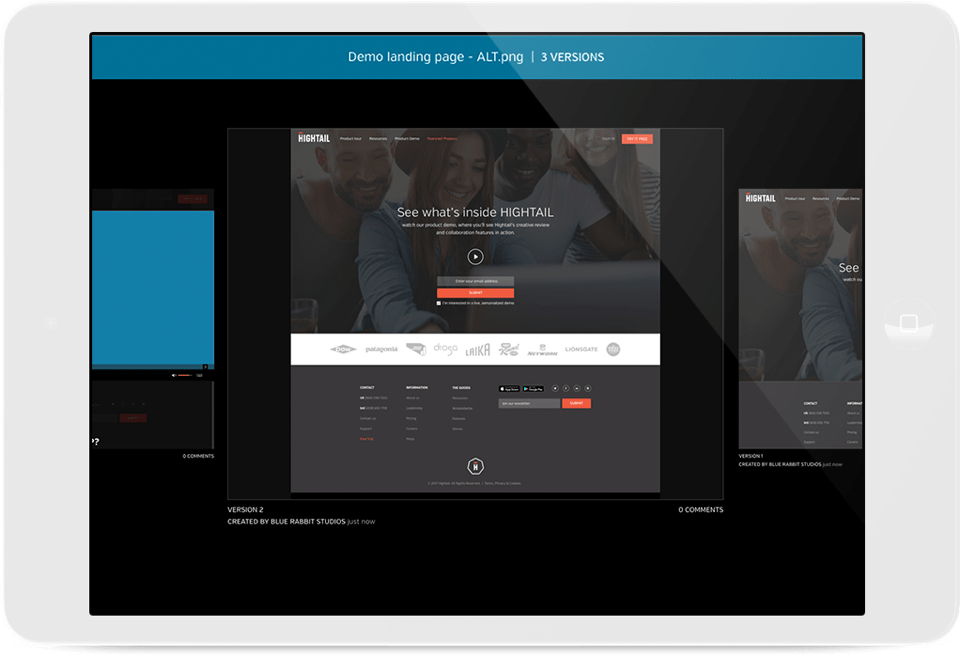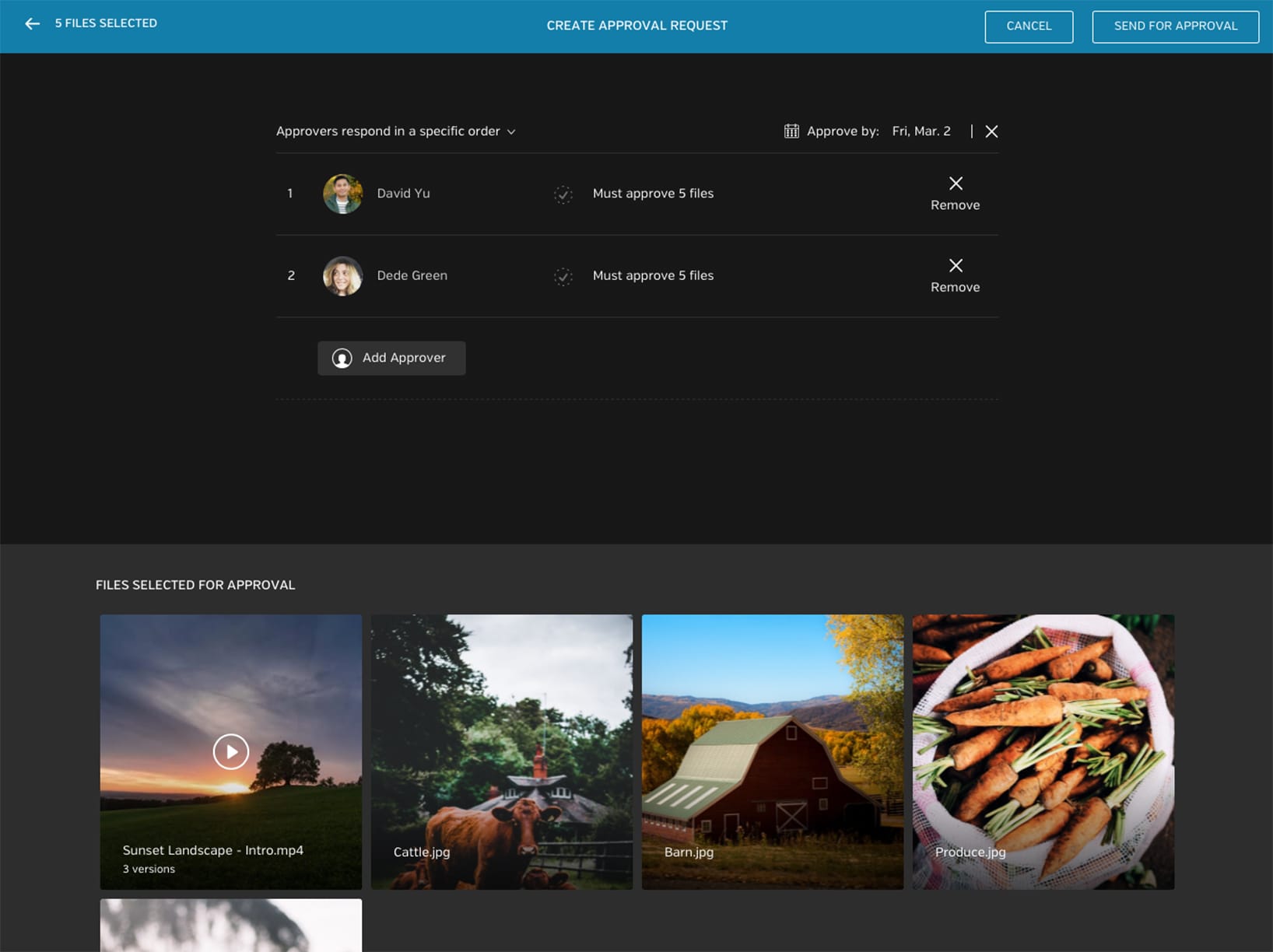 It all adds up to productivity
Fewer revisions

When feedback is clear and approvals are timely, the natural result is fewer rounds of revisions.

Faster project delivery

With fewer rounds, agencies and clients benefit from projects closing faster.

Increased efficiency

Teams are free to create more with less when the creative process is streamlined and consolidated.
"Hightail has been a game changer for us --
The approval feature saves us a lot of time on making the final selections."

Tony Andrew / Founder / Huck Photography
"Hightail always ensures the next step is happening. Nothing gets
left hanging. It feels like we're saving a lot of review rounds and
jobs are closing faster than our normal timeframes."

Stacey DeOrzio / Senior Vice President, Client Services / HZDG
"Not having to dig through multiple emails from
different people to find the relevant comments is a huge time saver."

Jennifer Mawby / Creative Partner / Social Motion Media
"We've been very satisfied with Hightail Spaces. The UX is much more intuitive
than other products we've used in the past, which is critical for getting feedback
from our clients who work across a range of devices, platforms, and browsers."

Stephen Resch / Director of Targeting and Analytics / King Strategic Communications
"Our clients now use the comments in Hightail to mark their changes
right on the video timeline. Getting all their feedback in one go speeds things up
for us by at least 35%, which makes getting to the final version much quicker."

Nathan Bobik / Creative Director / Shot Cut Entertainment
Refresh your creative process
Faster creative reviews start here

4 reasons why your creative review and approval process is broken (and how to fix it).

READ THE WHITE PAPER

Watch our on-demand webinar

Challenged to produce more with less? Watch The Hidden Costs of a Broken Creative Process.

See Hightail in action

If you're ready to learn more about Hightail, see all of our features in action in this product demo.

Watch The Demo