Better, faster creative projects
Increased team collaboration. Improved client collaboration. Essential creative collaboration.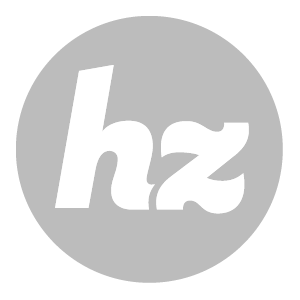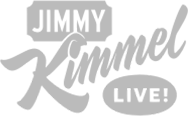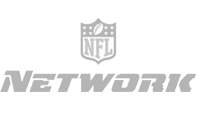 More creative, less process.
Streamline creative reviews by replacing low-res attachments and piecemeal feedback with simple, intuitive collaboration.
Eliminate miscommunication

With too many emails around multiple creative assets and feedback not in-line with creative visuals, it's easy for messages to get mixed. We put an end to that.

Prevent feedback paralysis

Waiting for feedback to go through the team one by one can really slow things down. Speed things up by having multiple reviewers comment in real-time.

Unlock serious productivity

When everyone and everything is on the same page, creative teams save time, money and morale.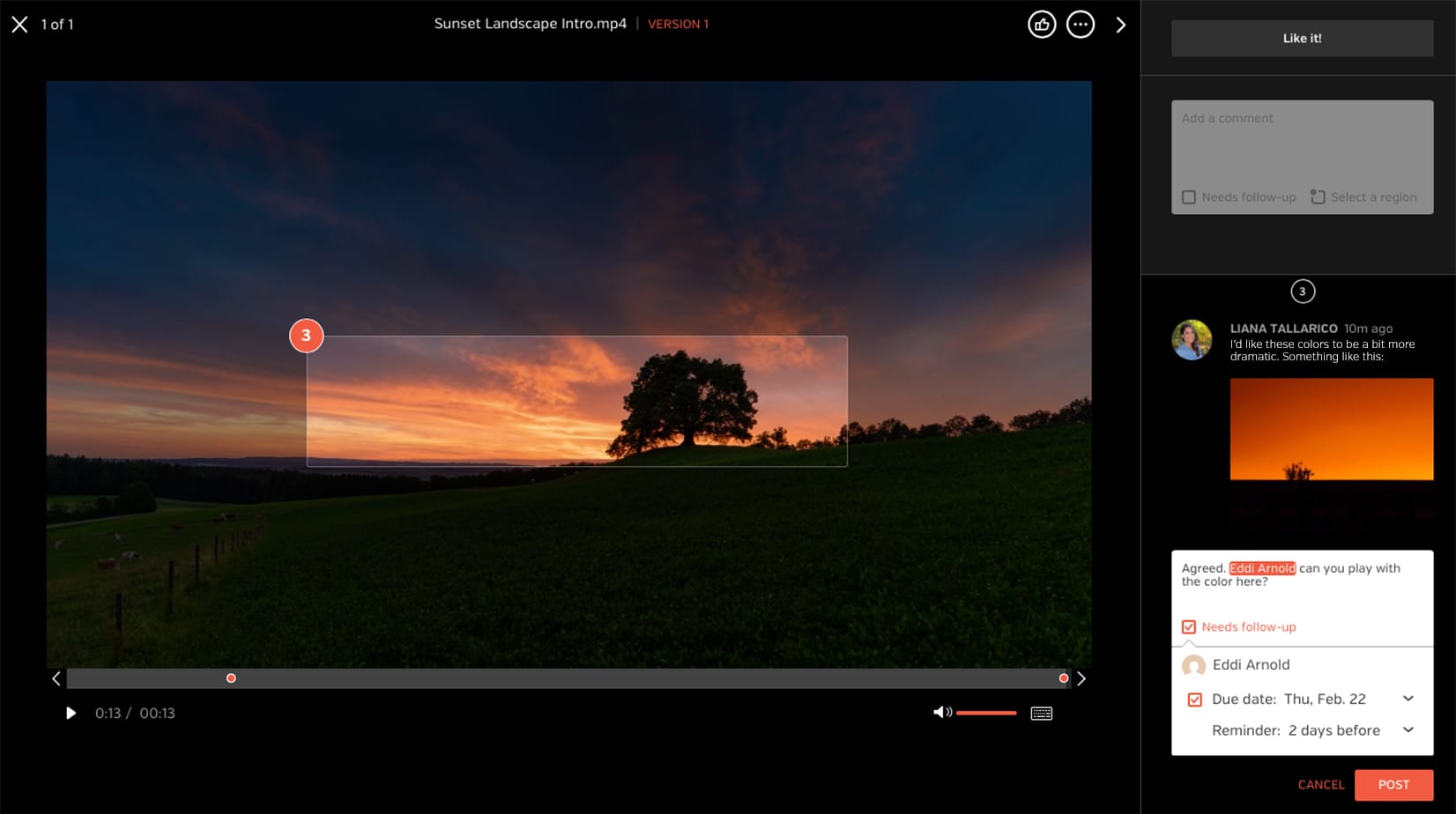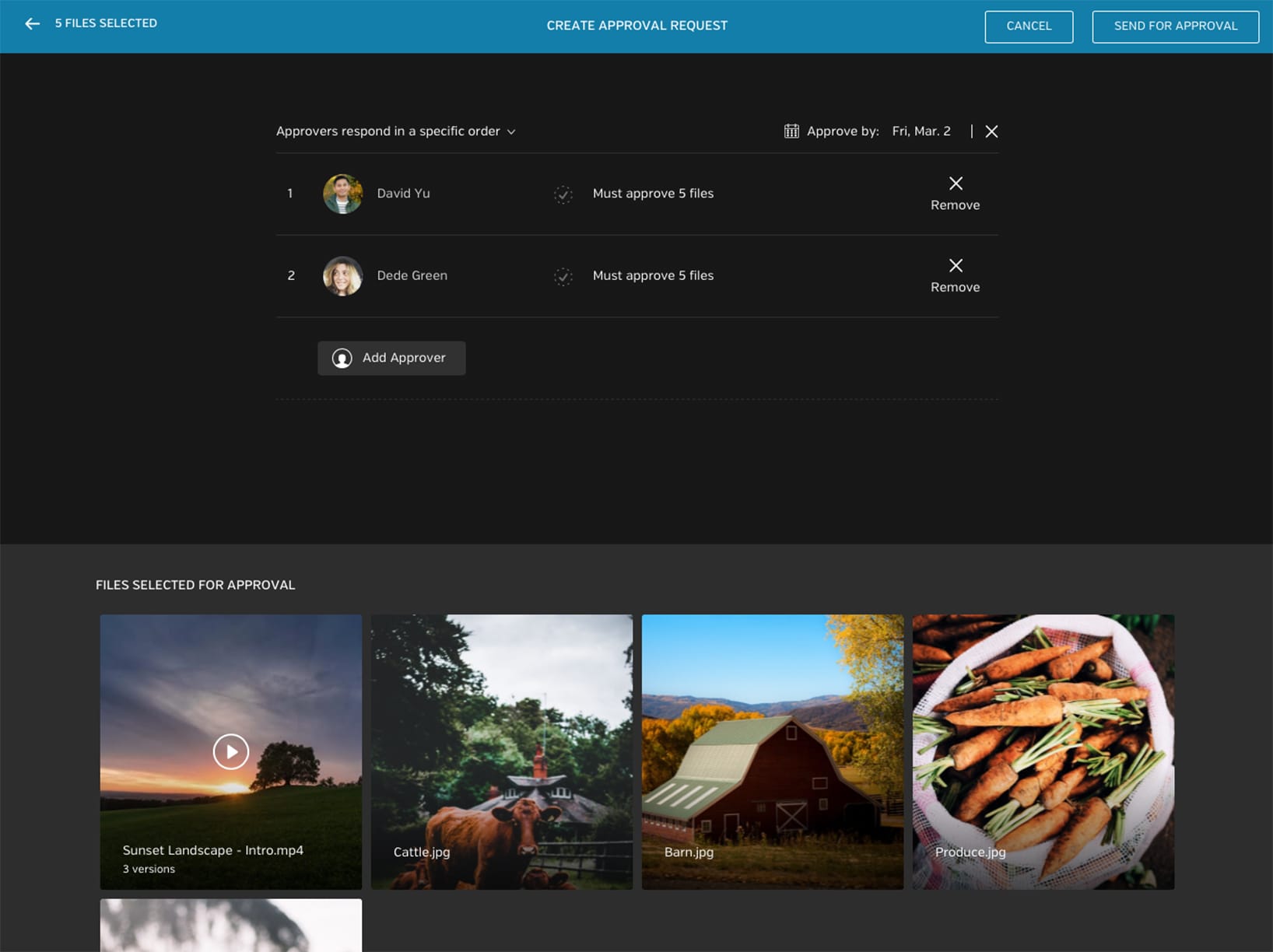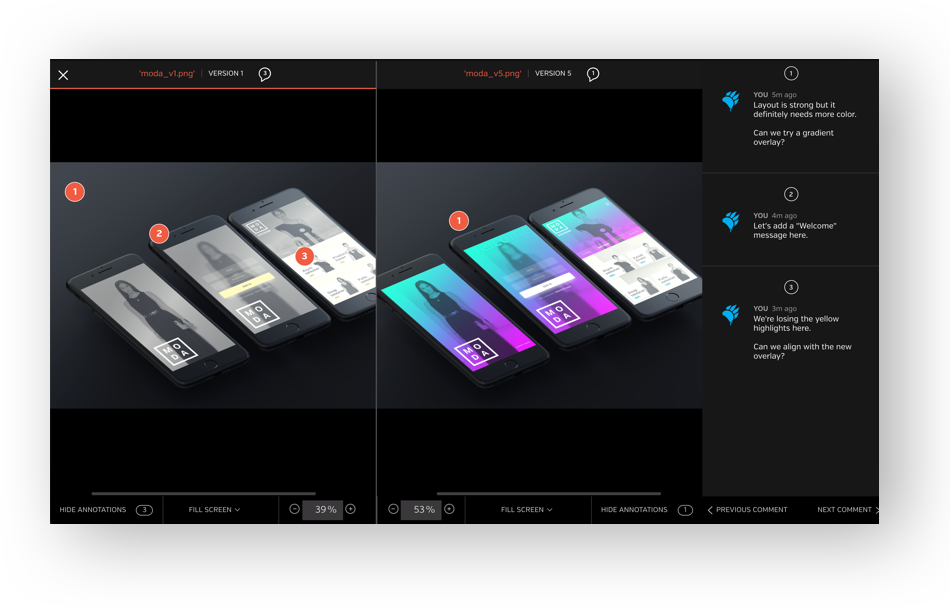 It all adds up to productivity
Fewer revisions

When feedback is clear and approvals are timely, the natural result is fewer rounds of revisions.

Faster project delivery

With fewer rounds, agencies and clients benefit from projects closing faster.

Increased efficiency

Teams are free to create more with less when the creative process is streamlined and consolidated.
"OpenText Hightail is a great way for us to share creative images and ideas back
and forth, not within Quantum Creative Studios, but also with some of our
vendors and clients. Our creative and project management teams know that they
can look in one single location to find the most recent feedback on our work."

Jayson Raitt/ Chief Executive Officer/ Quantum Creative Studios
"Hightail always ensures the next step is happening. Nothing gets
left hanging. It feels like we're saving a lot of review rounds and
jobs are closing faster than our normal timeframes."

Stacey DeOrzio / Senior Vice President, Client Services / HZDG
"We saved ourselves a lot of time this year. One of our client services managers
managed the whole process alone and it worked famously. We spent more than
double the amount of time managing the project last year, so Hightail made us
150% more efficient."

Alberto Florez/ Creative Partner/ CRE8IVE
"OpenText Hightail helps us stay organized with work and feedback.
Out of all the different suites I've used in my job, Hightail is the
best for real-time feedback."

Ryan Padgham/ Senior Designer/ Fullscreen
"The onboarding process was straightforward. OpenText Hightail is
intuitive and we believe in it. This made it easy to encourage adoption."

Mark Barlee / Business Analyst / TPF SPORTS
Faster creative reviews start here

4 reasons why your creative review and approval process is broken (and how to fix it). Download the white paper.

READ THE WHITE PAPER

Watch our on-demand webinar

Challenged to produce more with less? Watch The Hidden Costs of a Broken Creative Process.

See team collaboration in action

If you're ready to learn more about Hightail, see all of our features in action in this product demo.

Watch The Demo